Maison&Objet: Chelini and Friends
This year I was super excited about forthcoming Maison&Objet. I've been promised that I will be pleasantly surprised and will not recognise the stand. Usual Chelini look that has been designed by well known designer Michele Bonan from fair to fair was about to be changed into something completely different. After a long anticipation, it has been revealed that Chelini is going to cherish British designers at its brand new stand at French salon. Can you imagine how enthusiastic I was? And now I'm even happier to share so-long-waited photos with you.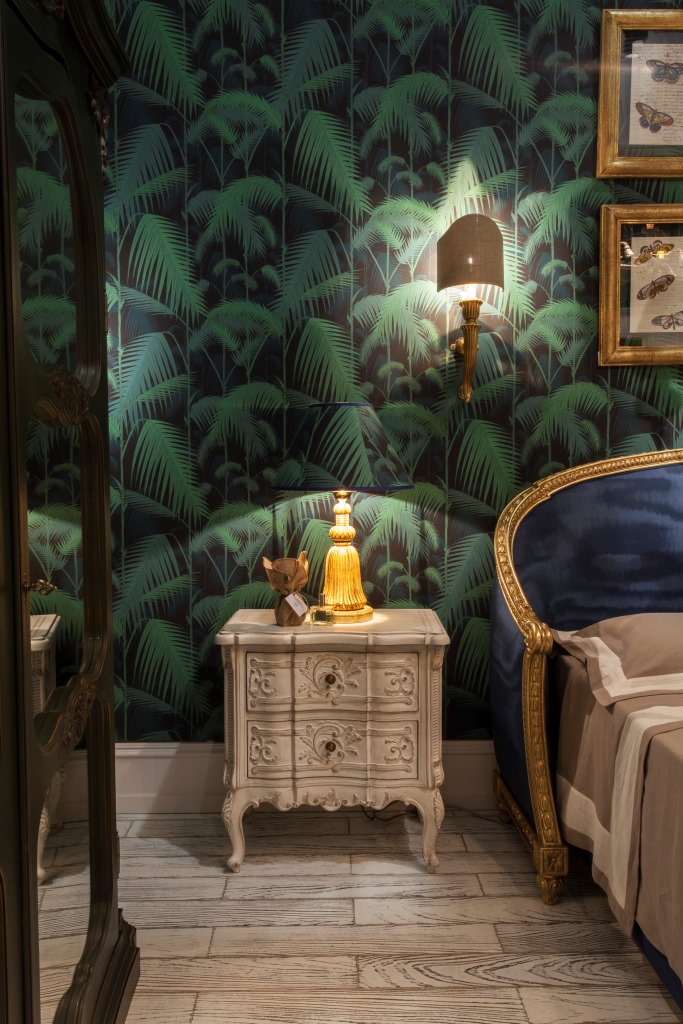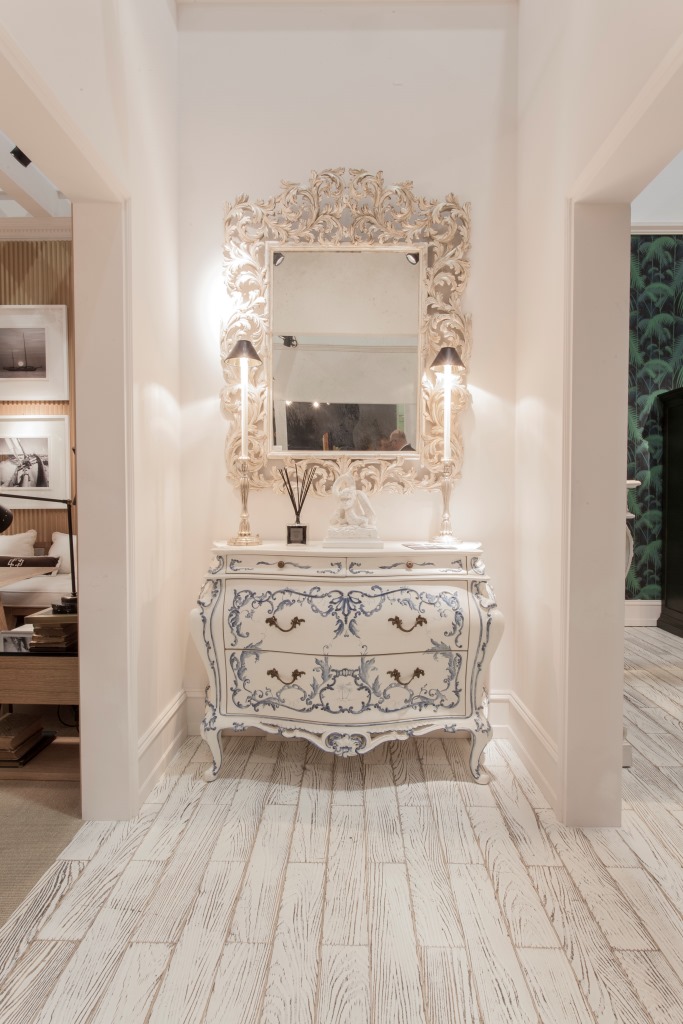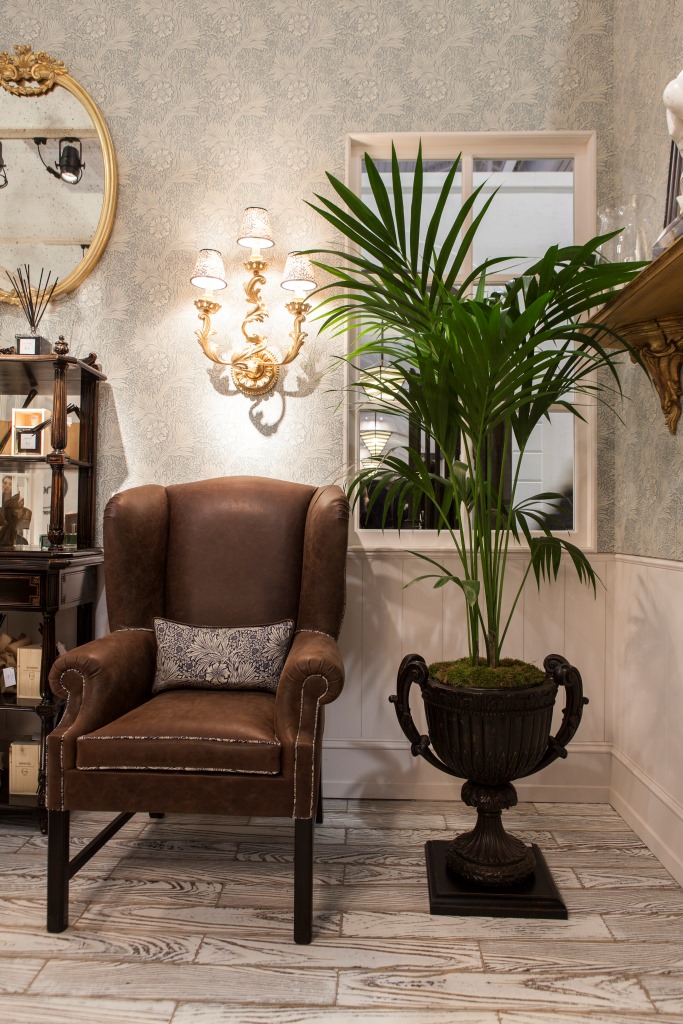 During London Design Week I visited all textile showrooms involved in this beauty to share my buzz with the teams.
This time Chelini collaborated with the following suppliers: